Death Valley, California is unique because it contains the lowest, hottest, driest location in North America. Nearly 550 square miles of its area lie below sea level. It is one of the hottest places on earth, attaining the second-highest temperature ever recorded, 134 degrees F. in 1913, and the average yearly rainfall is only 2 inches. In this harsh environment life seems rare—plants are minimal and animals work hard to survive. But in the fall and winter of 2005 an over 50 year record was broken as 6.5 inches of rain fell and Death Valley underwent what some called a "once in a lifetime" "Superbloom" as entire hillsides came alive with flowers and splashes of color replaced the barren expanses of desert. As I tell the children, the "conditions were just right. There was just enough water, sunlight, and fair temperatures" for Death Valley to be completely transformed.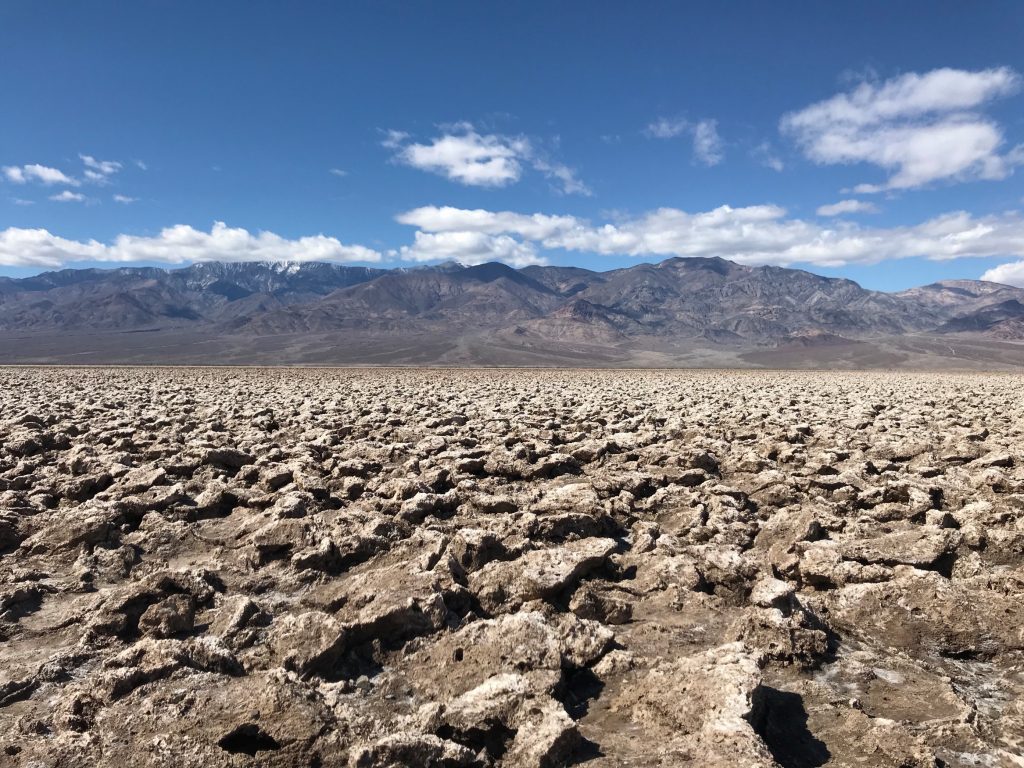 Those of you who grew up in the '80s may be familiar with the phrase, "I love it when a plan comes together." (A-Team, anyone?) But don't we all? Love it when everything comes together in just the right way and at just the right time?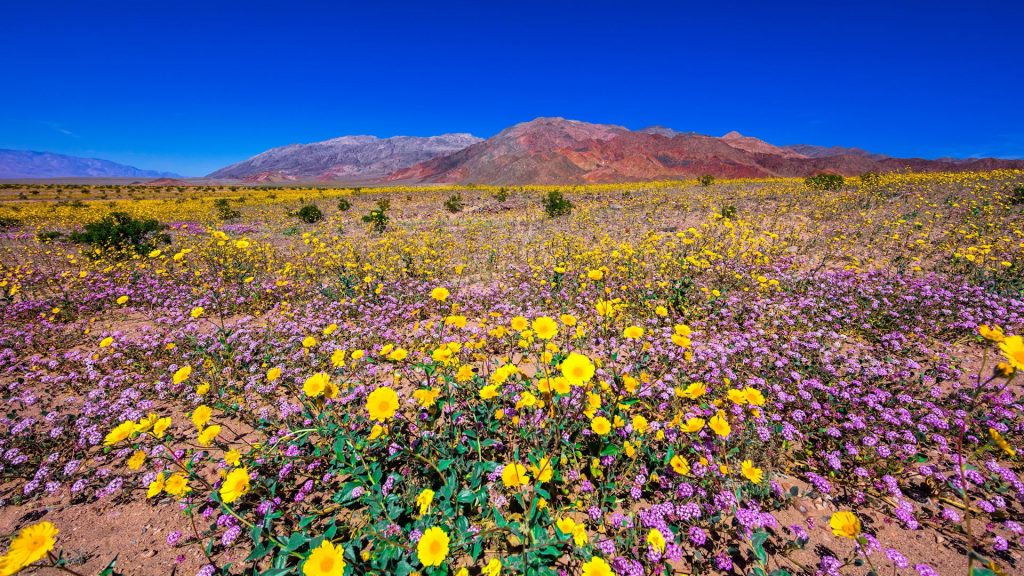 For the Children's Message I used the story about the 2005 Superbloom in Death Valley as a comparison to some of what Jesus talks about in John 12:22-30—that the time had come for his death. As I explain, everything that God had desired to be accomplished in Jesus' life had happened, and now it was time for God's rescue plan—the one He had from the beginning of time—to be accomplished. At just the right time God sent Jesus to come and live among us, to teach us about God's love and God's Kingdom, but it would only be through Jesus' death—His crucifixion and resurrection—that the sin and death that separates us from God could be defeated once and for all. Only through the sacrifice of Jesus could our relationship with God be restored. Praise God that in Jesus there is more than enough love, grace, and mercy for us to be completely transformed!
The printable Together at Home activity sheets for today's Worship Service are available to download here.